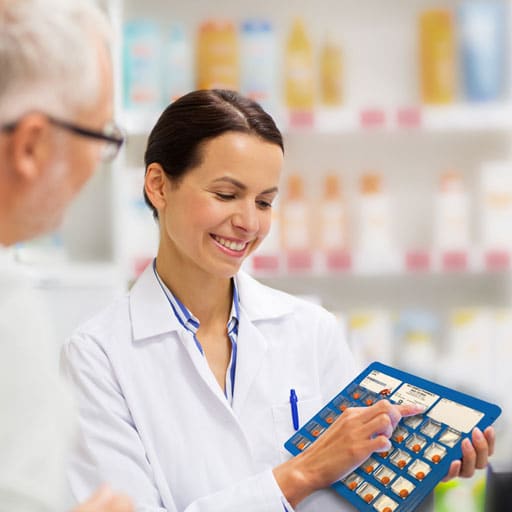 Why Choose Medicine-On-Time?

Improving Medication Adherence is critical for your patients and your bottom line.  Medicine On Time understands the challenges your pharmacy faces, and offers the solutions and expert support you need to start, grow, and master your medication adherence program and expand your clinical services.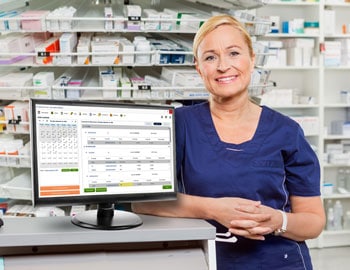 Organize your adherence program & multiple package types all in one place with motNext.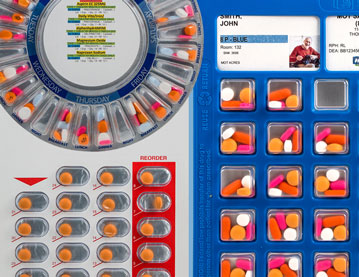 Service any patient & any market with single dose & multi-dose solutions designed to fit your needs.
Access clinical opportunities, improve quality measures, & accelerate growth with our network & service offerings.
In a 2020 customer survey 93% of our members said they would recommend us to other pharmacies. See how Medicine-On-Time helps pharmacy businesses like yours succeed. 
One-third of my business would not exist without Medicine-On-Time. From a sales perspective it's several million a year.
Pharmacy Owner
Medicine-On-Time customer for 20+ years
A lot of the growth we have seen over the past 7 years has been due to the efficiency afforded to us by using Medicine-On-Time.
Pharmacy Owner
Customer for more than 7 years
Medicine-On-Time helped me become a 5-star pharmacy. I have seen a return on my investment by lowering my DIR fees