Pharmacists and technicians are performing at the top of their licenses, offering services that enhance patient care. What if you could complete the circle of care for your patients with a one-of-a-kind compliance package? 

One that not only helps your patients better manage their medications, but also enhances the communication between you, your patient, and their doctor.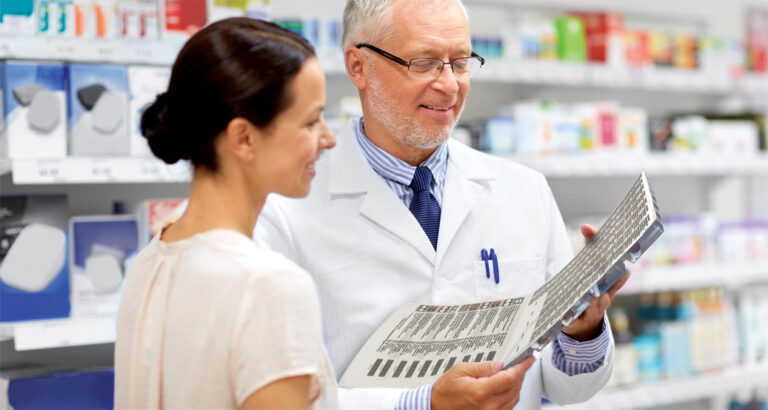 Medicine-On-Time is proud to introduce the C.A.R.E. Package.
Powered by motNext, this card is the first of it's kind to combine features of proven compliance solutions with the personalized care only your pharmacy can provide.
Designed to:
– Support the Appointment-Based Model
– Increase Physician Engagement
– Improve Patient Health Literacy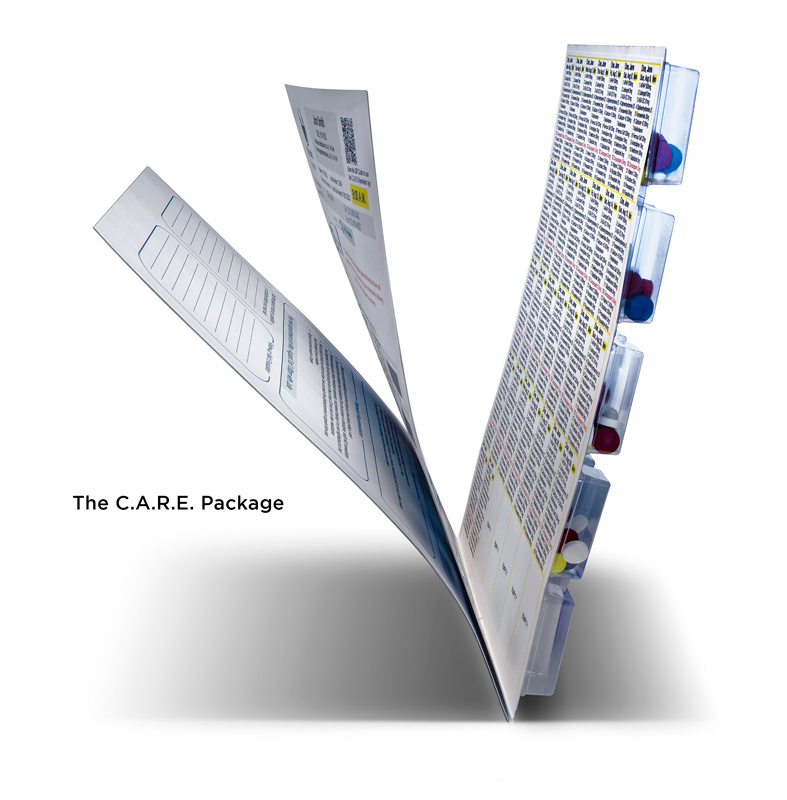 C.A.R.E. Package Features
Calendar Layout

Removable Dose Cups

Complete Pharmacy Consolidated Label
Versatile Day Supply Options

High Capacity - up to 16 Unique NDCs

Optional Patient C.A.R.E. Plan Attachment
Color-Coded and Organized by Time

Weekly or Monthly Layout Options

Space for Pharmacy Logo, Messages and Coupons
Do you want to send your patients home with a C.A.R.E. Package?