The Complete Adherence Solution for Any Patient, Any Regimen, Any Time

Clinically Proven to Increase PDC Scores by 30% in poor performing patients.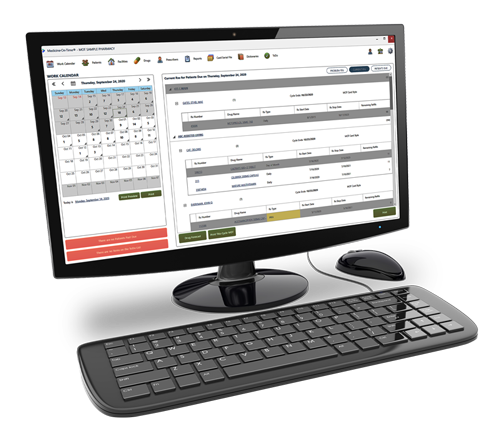 MOT Complete is powered by
unique adherence software, motNext
motNext software is designed to help you manage patient profiles, cycle dates and all key elements needed to efficiently operate your adherence program.
Over 40 reports, lists and charting forms enhance services
for community retail and long term care.
The MOT Complete card can be prepared in a monthly or weekly calendar format in any day supply up to 35, color-coded by time of day, and customized to meet all patient needs.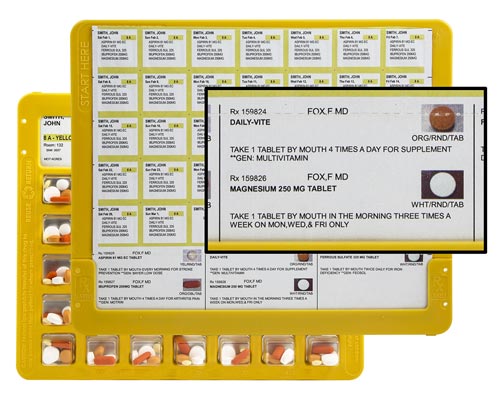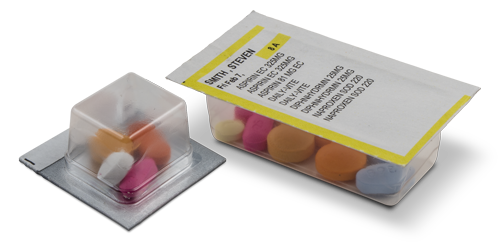 Detachable dose cups improve adherence for busy
on-the-go lifestyles. Standard and high capacity options
available for simple and complex medication regimens.
See the MOT Complete Card
Check out the MOT Complete Card in action in the video to the right.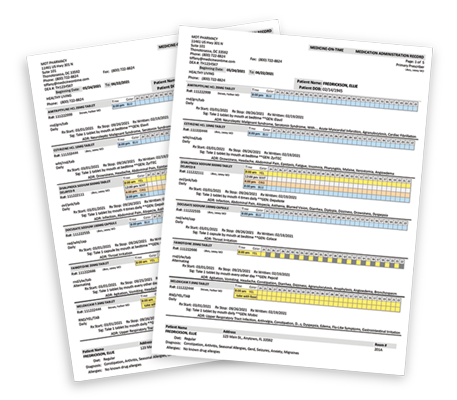 Produced by the motNext Software
motNext produces multiple charting forms and other valuable reports to match each patient's medication package. These optional forms enhance services your pharmacy can provide to Assisted Living, Residential Care, Group Homes, Home Health Care and more!
Use MOT Complete without the plastic frame for your community customers!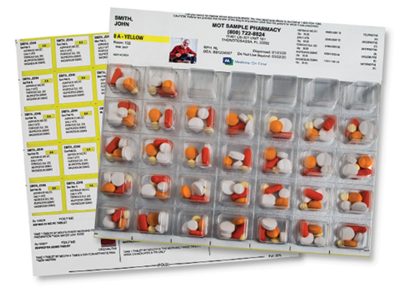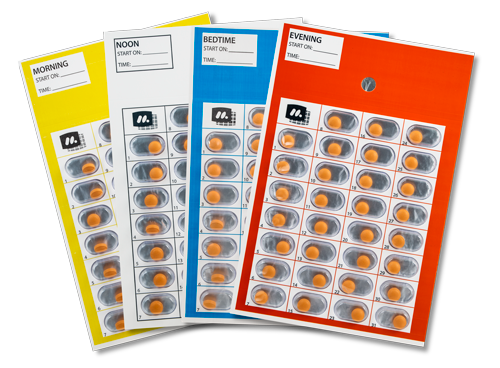 Medicine On Time
Offers Single Dose Cards
Our single dose color-coded and designed to match and compliment the


MOT Complete system.  These cards are perfect for mid-cycle changes, short-term medications and more!