The Next Generation
of Medication Adherence

Powered by motNext software, CircuPack is a unique end-to-end medication adherence solution that offers accuracy and efficiency for your pharmacy and for your patients. Simplifying medication management has never been easier with this affordable semi-automated solution!

Barcode-driven workflow improves accuracy and efficiency, making CircuPack a simple and economical way to implement your adherence program.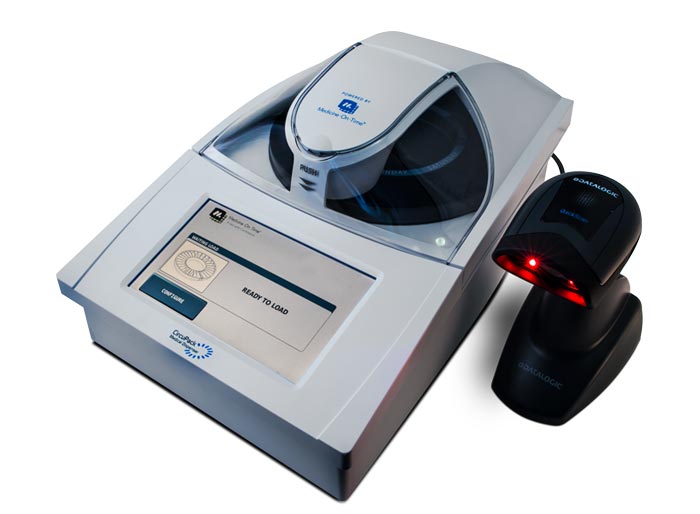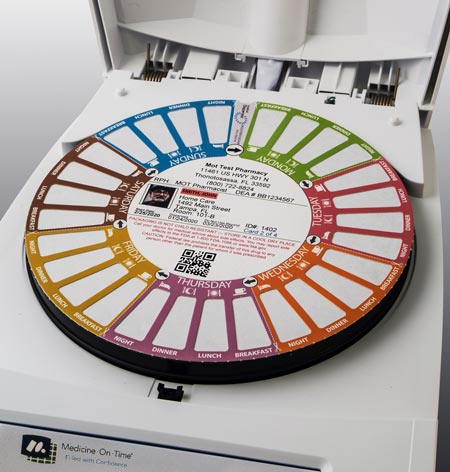 This compliance card has a unique round design and is easy to use for any patient.  Color-coded by day and clearly labeled, this card also includes a QR code that works with the CircuPack Patient Reminder App for easy medication adherence.
See how the CircuPack system works from the pharmacy to the patient