The right Medication Adherence solutions allow your pharmacy to improve the health of your patients.  With Medicine-On-Time's Programs and Services you can also improve the health of your pharmacy business.  As your dedicated partner, we offer the following solutions.
Streamline your workflow and master your adherence program with our guided implementation and support. 
Grow your pharmacy and educate your customers with promotional resources and materials.
DIR Fee Mitigation Program
Mitigate DIR fees and realize new financial opportunities by elevating your pharmacy quality measures.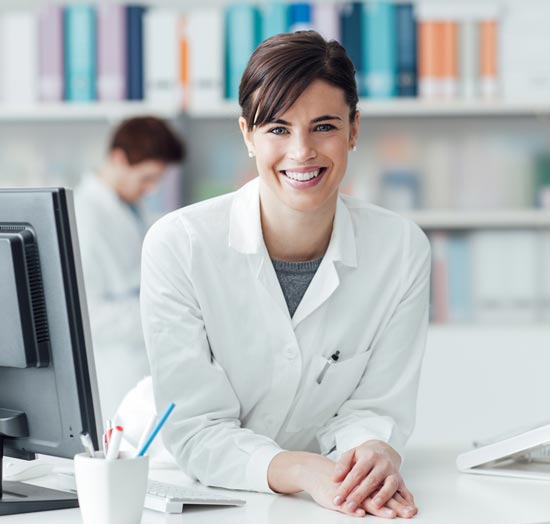 We empower your pharmacy staff to start, grow, and master your adherence program.
Access software tools, marketing support, and guidance to help your pharmacy reach new business opportunities.
Advanced Practice Network
Join the Advanced Practice Network to access new reimbursement opportunities for Clinical Services.