Webinar: Engaging and Motivating your Staff
When it comes to offering a successful adherence program, it is important to position a team to deliver quality service to your community. Taking the steps to motivate and incentivize key members of your team is critical to the growth and success of your program. Join us for the 15-minute on-demand webinar, Engaging and Motivating Your Staff and walk away with a plan that can help you take your adherence program into the future.
Teamwork makes the dreamwork!  It takes hard work and dedication  from important members of a team to implement a successful and sustainable adherence program.  Engaging and Motivating your Staff is an important step.  Join us for our on-demand webinar to discover straight-forward and effective techniques that will help.
You will leave the webinar understanding:
What key roles are critical to your adherence program.

Important steps to engaging and motivating team members for success.

How Medicine-On-Time can support you and your key team members.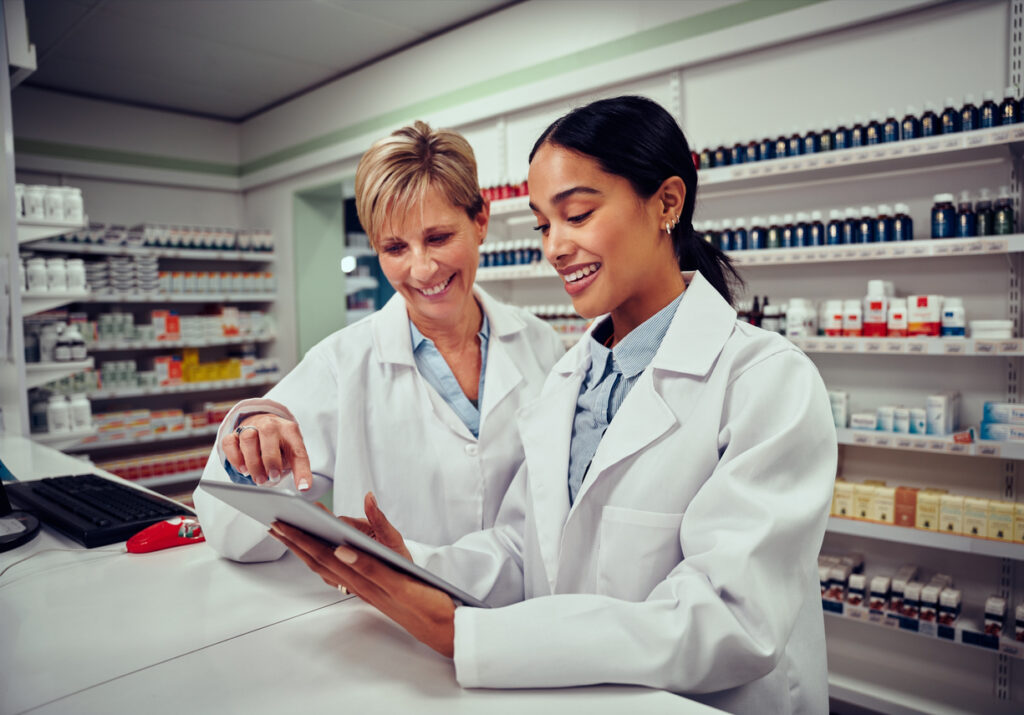 Important: This exclusive webinar is available to Medicine-On-Time members only. If you are not a member, you can contact us at info@medicineontime.com to learn how to become a member.
Register for this webinar before March 10 and you will receive a link to watch it via email on March 10.  Register on or after March 10 and watch the webinar upon completion of your registration!