End-of-Year Quality Wrap-Up
In an ongoing effort to lower healthcare costs and improve overall quality of care, Medicare Star Ratings continue to drive payer programs that reward pharmacies financially for good performance. Understanding these payer programs, how your pharmacy is measured, and which patients require intervention is important in order to maximize your financial advantage.  As we approach the new plan year, 2022, now is the time to set your pharmacy up with the tools and resources you need for success.  
Medicine-On-Time sat down with Brittany Boyd, CPhT, Senior Manager, Training and Support at Pharmacy Quality Solutions and Germaine Robinson RPh, Owner of Germ's Thrift Clinic to discuss what you should be focusing on as we wrap up the 2021 plan year.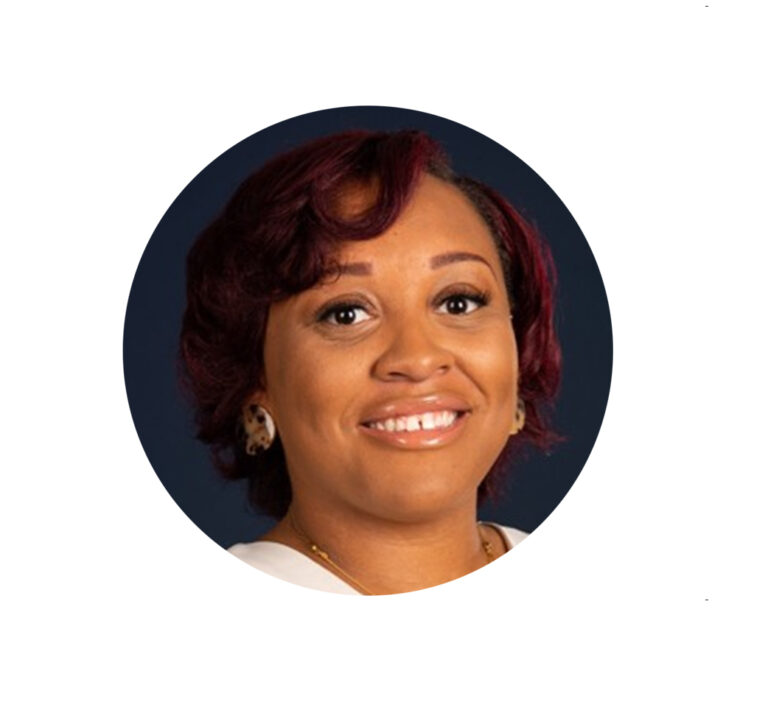 Here's what we learned from Brittany during the interview:
Learn How to Achieve Real-World Success: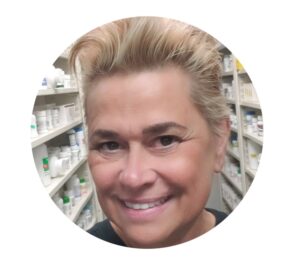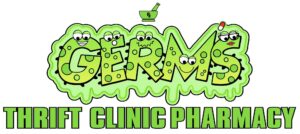 Here's what we learned from Germaine during the interview:
Click above to watch the full video interview with Brittany and Germaine.
About Medicine-On-Time's Performance Program
Medicine-On-Time's Performance Program combines proven adherence solutions, coaching, and expertise to help you improve quality metrics, lower DIR fees, and maximize pay-for-performance opportunities.  For more information, contact us at info@medicineontime.com.
Ready to Learn More About PQS and EQuIPP?
Check out the latest Webinar hosted by Pharmacy Quality Solutions:  Lessons Learned, Best Practices, & Planning Ahead! 
Like this Post? Share It: